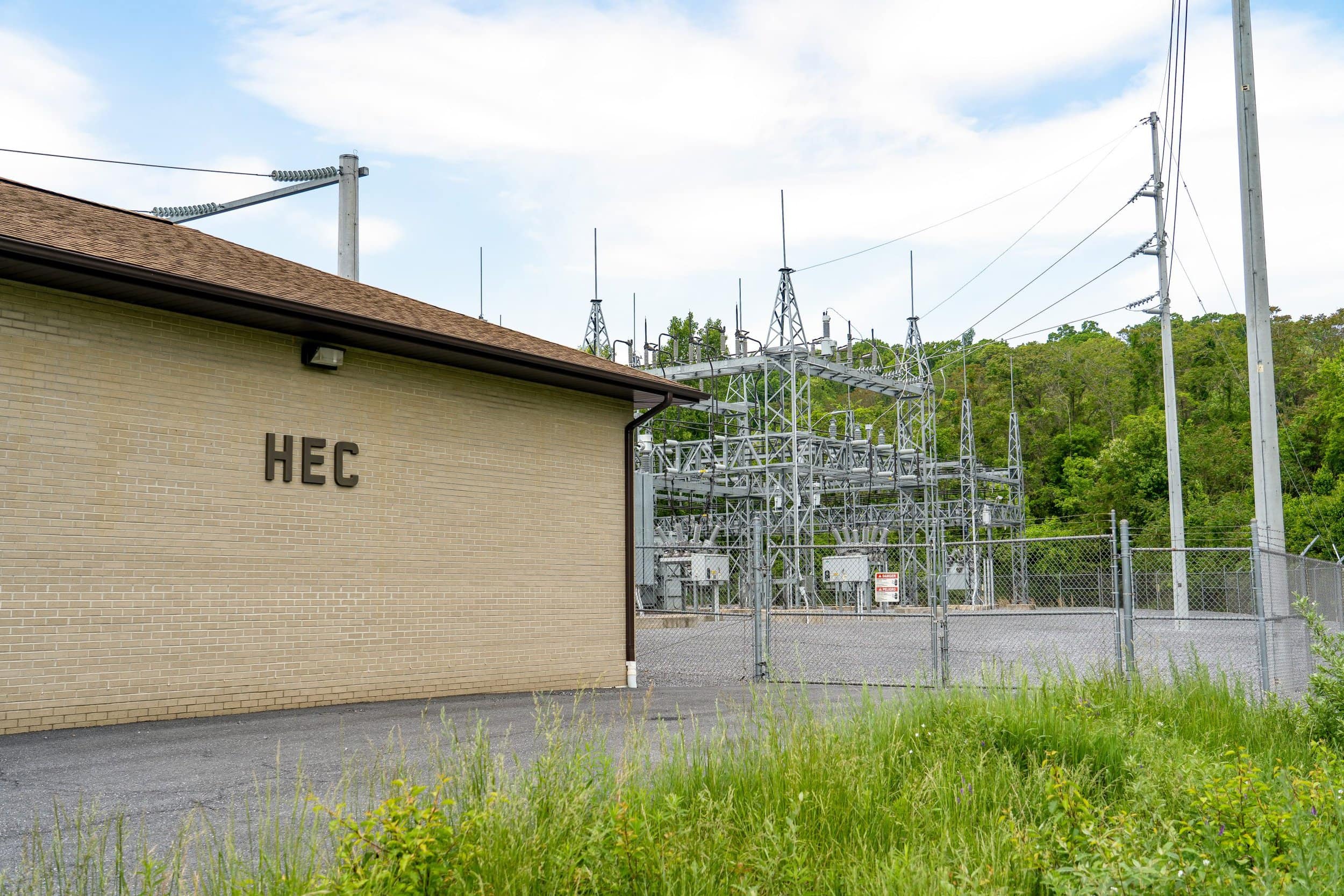 Power Cost Adjustment Factor
Fuel Adjustment
Each kilowatt-hour (KWH) is subject to a fuel cost adjustment factor, provided such fuel costs are charged to the Distributor by its supplier. Please reference your most recent bill for the current Fuel Cost Adjustment (FCA) from HEC'S power supplier, Dominion Energy. The FCA is used to cover the cost of fuel used in electric generating stations and power purchased from other sources not included in our base wholesale power rates. Fuel costs are passed through to customers on a dollar-for-dollar basis.
Wholesale Power Adjustment
From time to time, the Distributor may charge the Customer for additional wholesale power cost charged to the Distributor by its supplier. The charge will be added to each kilowatt-hour (KWH) purchased by the Customer. Currently, there is no Wholesale Power Adjustment in effect.
To view a contract agreement between HEC and a customer, please refer to the HEC Schedule of Rules and Regulations.