Welcome to HEC! We're glad you're here. Please review our website for all available information regarding your service, including Rate Schedules, outage information, and all available online forms.

Our goal is to provide you with the most reliable electric service in the area, but sometimes circumstances beyond our control result in loss of power to your location. We have personnel on call 24/7 to address any power outages that may occur.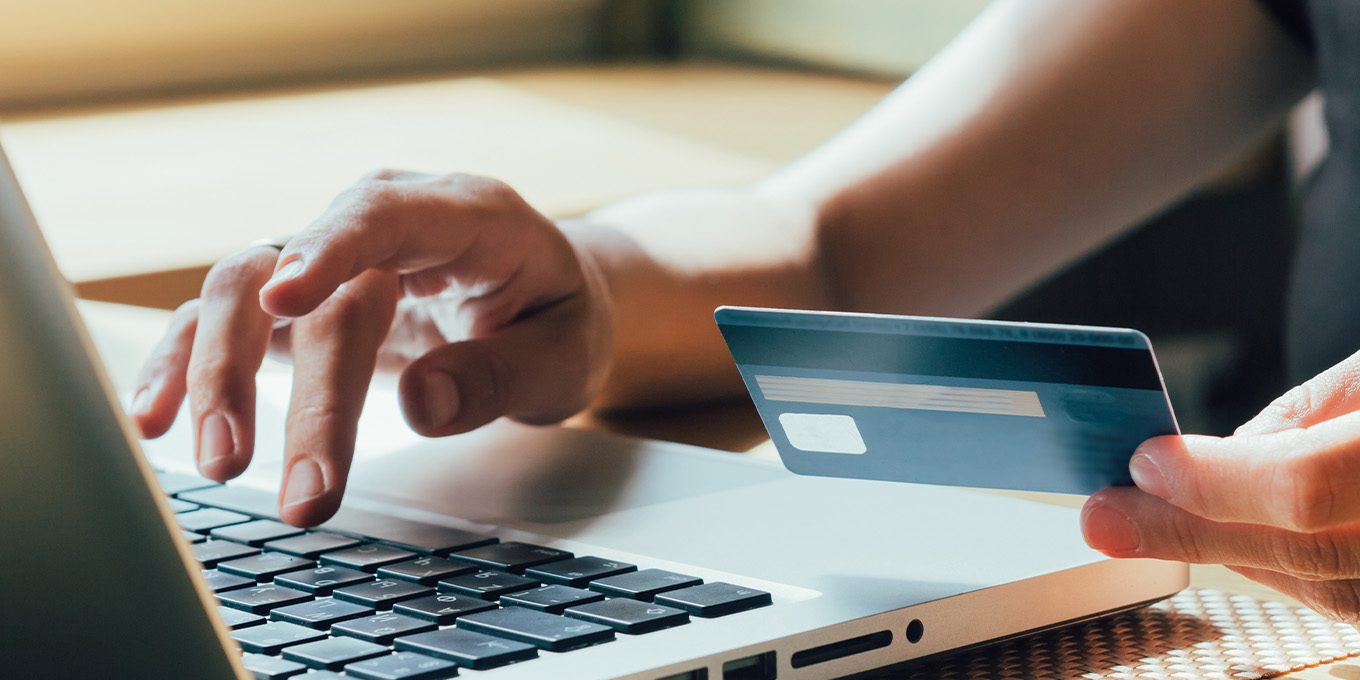 We accept payments in person and online, with the option of an automatic bank draft. For those who may need assistance paying their bill, we have program options to help.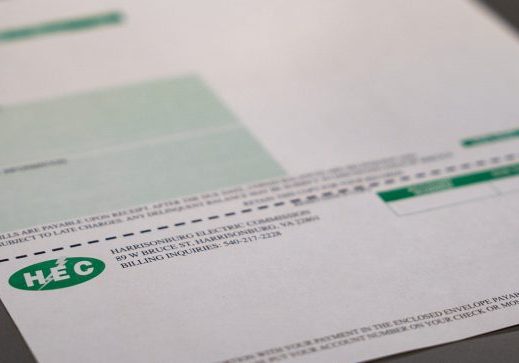 View the full list of terms used on your billing statement along with their meanings.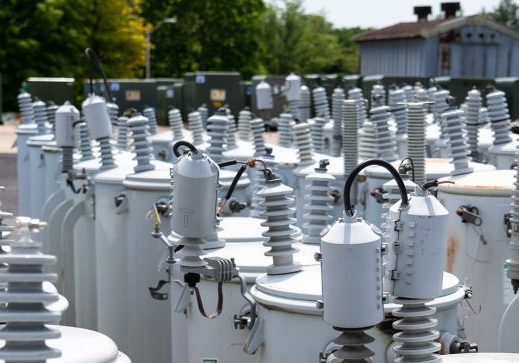 Better understand the different rate schedules and how they apply to your monthly billing statement.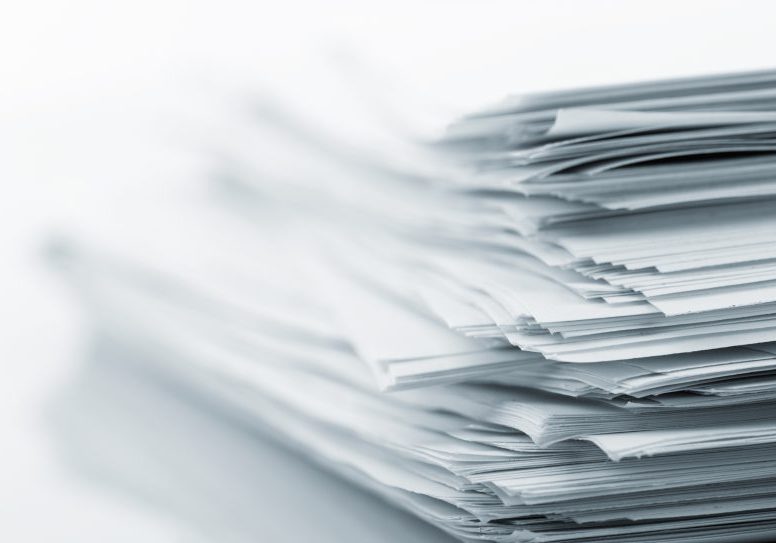 Applying for a program? We have all our online and printable forms collected for easy access.