HEC offers a net metering program for our customers who wish to generate a portion of their own power using solar panels. Please contact our engineering department, 540-217-2234, for more information and a copy of our Net Metering Agreement.
It is recommended that customers contact HEC to verify sizing (annual output) prior to entering into a contract with a solar provider.
HEC continues to credit excess energy from solar installations at the same rate as the customer purchases from HEC as long as the customer is generating less than 100% of their annual usage.
Customers that wish to generate over 100% of their annual usage, up to 200%, may also enter into a net metering agreement, however, the excess energy generated over 100% will be credited at HEC's avoided cost of wholesale power.
Pages 1-4 for residential or commercial installations will need to be filled out (including proposed system size on page 1), signed and returned to HEC for system size approval. Once the system has been installed the rest of the agreement packet, with signatures, can be turned into HEC.
If you have any questions please contact the HEC Engineering Dept. at 540-217-2234 and we will be glad to help answer any questions that you may have concerning these changes.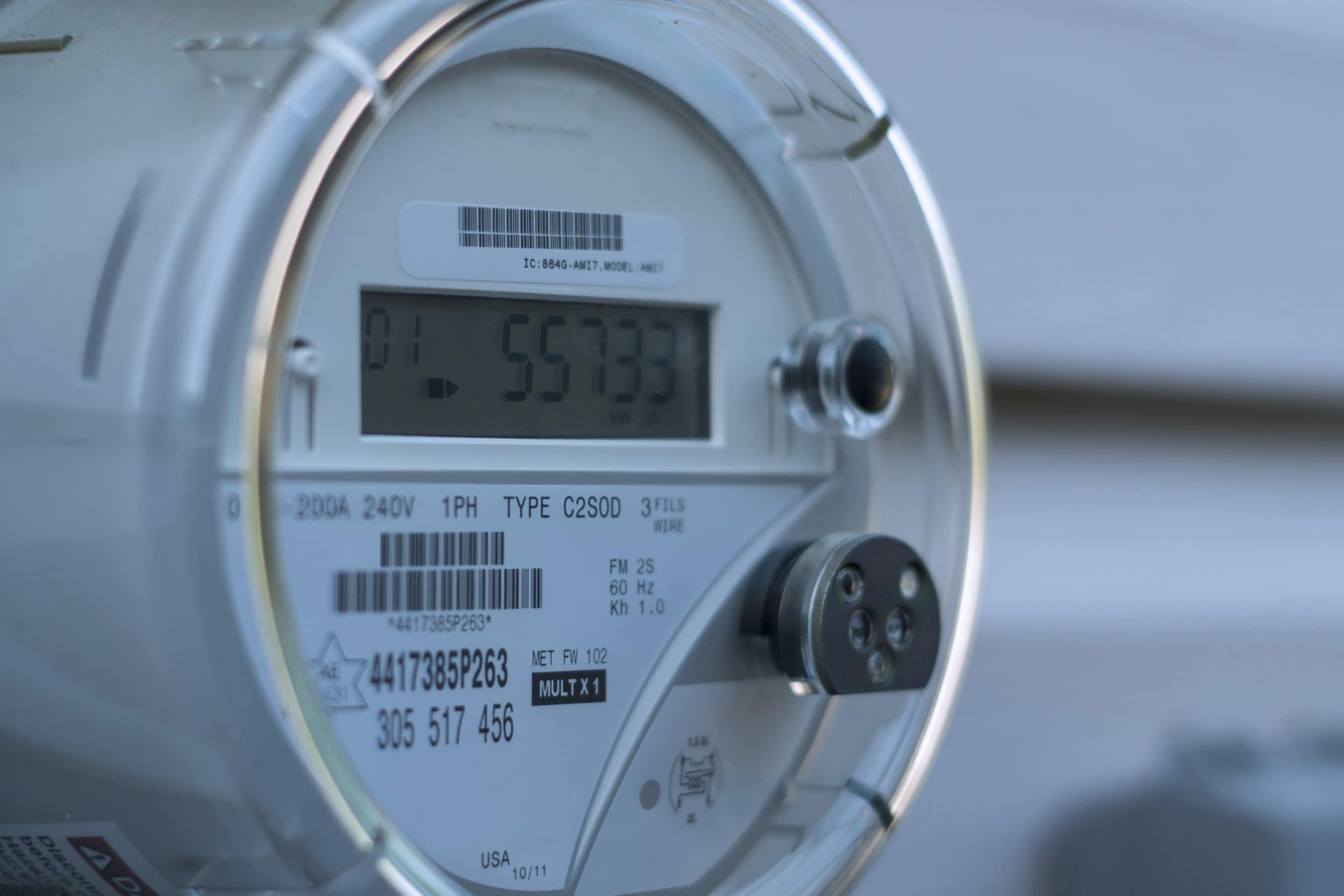 Frequently Asked Questions
Do I get credit for energy that I generate that is put back onto HEC's grid?
Yes, energy that is put back onto HEC's grid will be netted against the energy that you consumed from us for the month. You will be billed for the net amount.
Why does the software on my inverter show more generation than I received credit for?
Credit generation only measures kWhs that return to the grid. The solar software you use shows all energy that is generated, some of which is consumed by the customer, the rest of which is put back onto the grid.