Our Team and Commissioners
For more than 60 years, the employees of Harrisonburg Electric Commission have worked to provide the greatest quality of electrical service to the citizens and businesses of Harrisonburg.
HEC's success is based largely on experienced employees, a commitment to training, and state-of-the-art equipment that enhances job performance.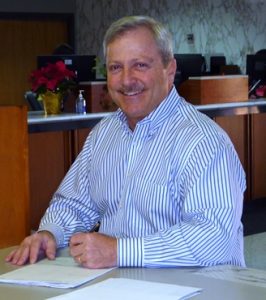 The General Manager is responsible for implementing all policies and procedures as established by the Commission. Additionally, the General Manager is responsible for negotiating and overseeing long-term power supply contracts to ensure reliable sources of power at competitive prices.
Managers of each of the departments are responsible for a variety of activities within their areas of expertise to help ensure high levels of customer satisfaction and reliable electrical service.
The Commissioners
The Commission consists of five individuals who are resident voters of the city. Each term lasts three years and HEC commissioners are eligible to serve two terms.
Current HEC commissioners make nominations each time a position becomes available. The Harrisonburg City Council then reviews the nominations and chooses the new commissioner.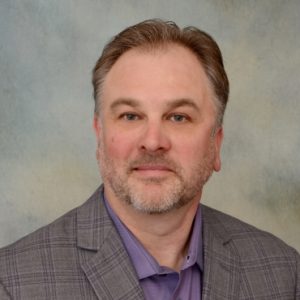 Christopher D Weaver
Mark C Hanna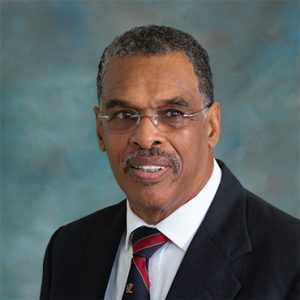 Dr. Alexander L Gabbin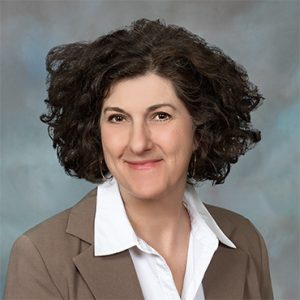 Maria C Papadakis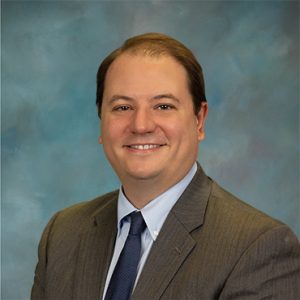 Quinton Callahan
HEC Commission Meetings
Regular Commission meetings are held at 7:00 a.m. on the fourth Tuesday of each month at HEC's Operations Center located at 868 N Liberty St, Harrisonburg. Meetings are open to the public. Should there be a change in the meeting date or time, it will be listed in the News section.
Public Comments
So that we can plan accordingly, we request that speakers pre-register for the public comment period by completing the Contact Us Form.
The Public Comment period will follow the Consent Agenda. This period will be limited to not more than fifteen minutes total. Individual speaking time will be limited to a maximum of three (3) minutes per person and will be shortened according to the number of speakers to maintain the overall time period. The subject matter being addressed shall be within the jurisdiction of HEC business. The period is citizens' opportunity to address HEC. It is not a question and answer period. This public comment period will not preclude individuals or groups from requesting a place on the meeting agenda to address specific topics. Such requests will be approved at the discretion of the Chairperson.