If you're interested in powering your home with renewable energy, HEC's Friendly City Solar program could be a good fit for you.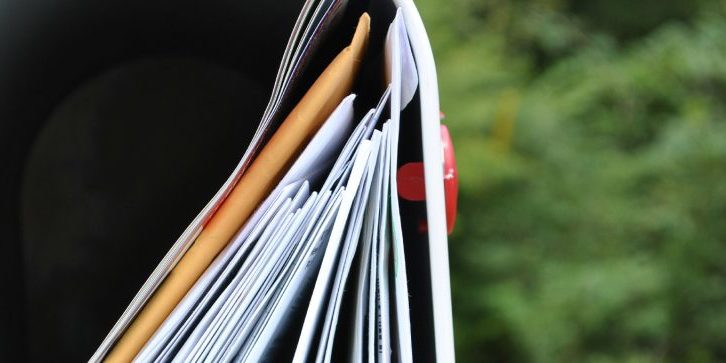 Help the earth by going paperless! Enjoy the convenience of paying your bills online while feeling good about conserving natural resources.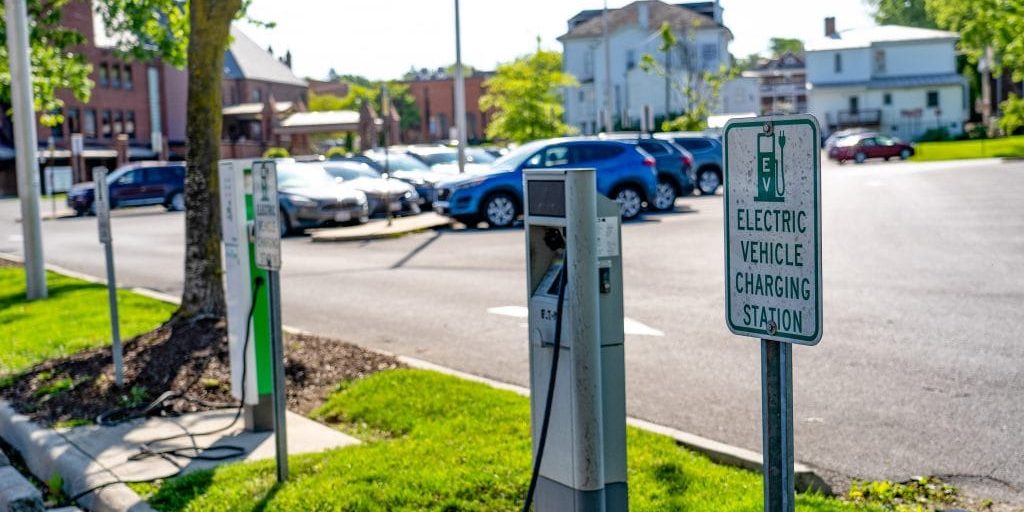 HEC has installed 3 Level II Electric Car Charging Stations behind our building at 89 W. Bruce St. that are available for public use free of charge.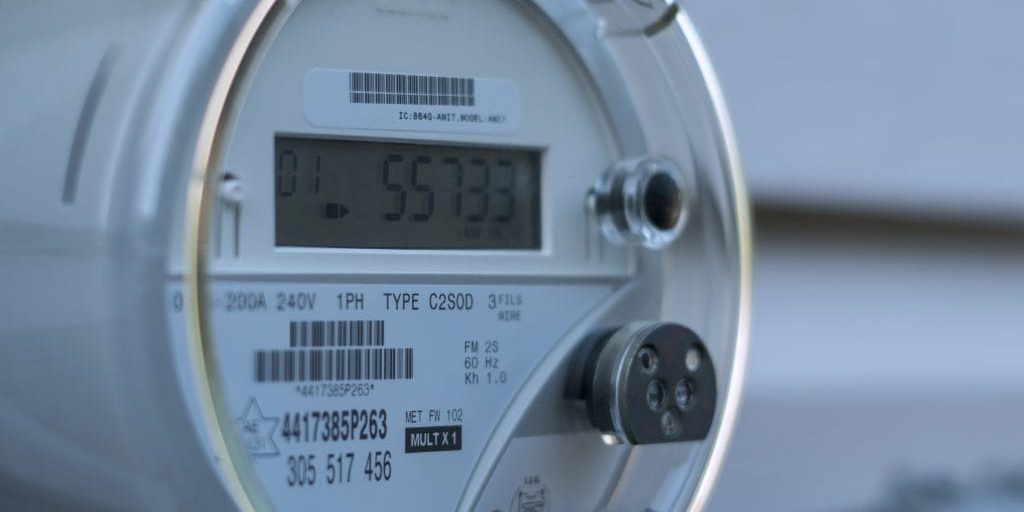 We offer a net metering program for our customers who wish to generate a portion of their own power using solar panels.